Partition door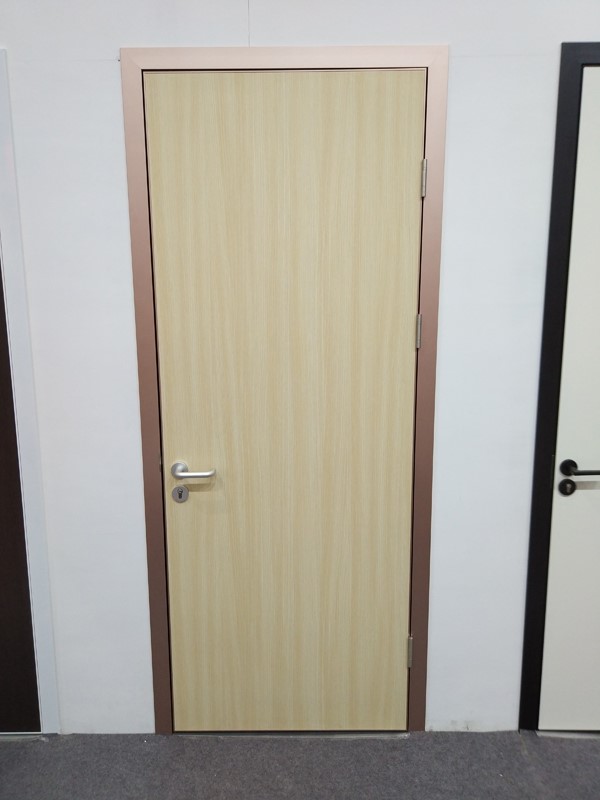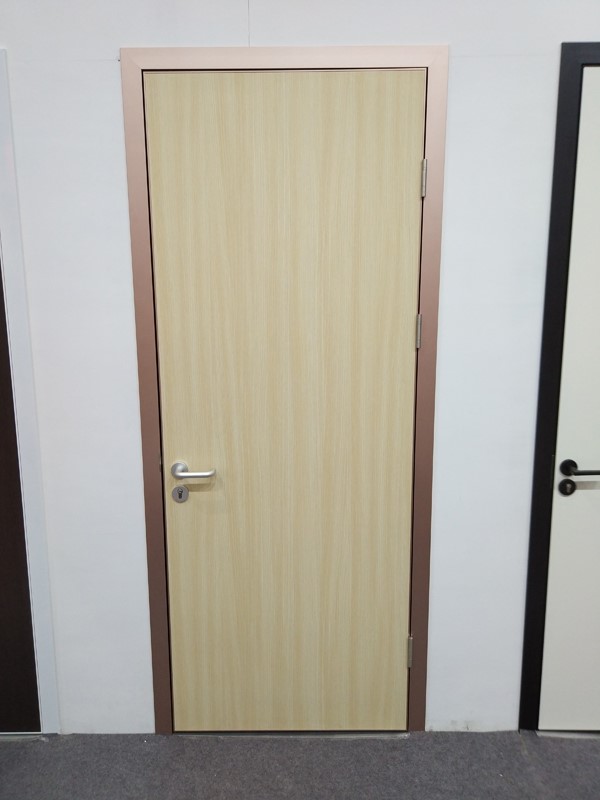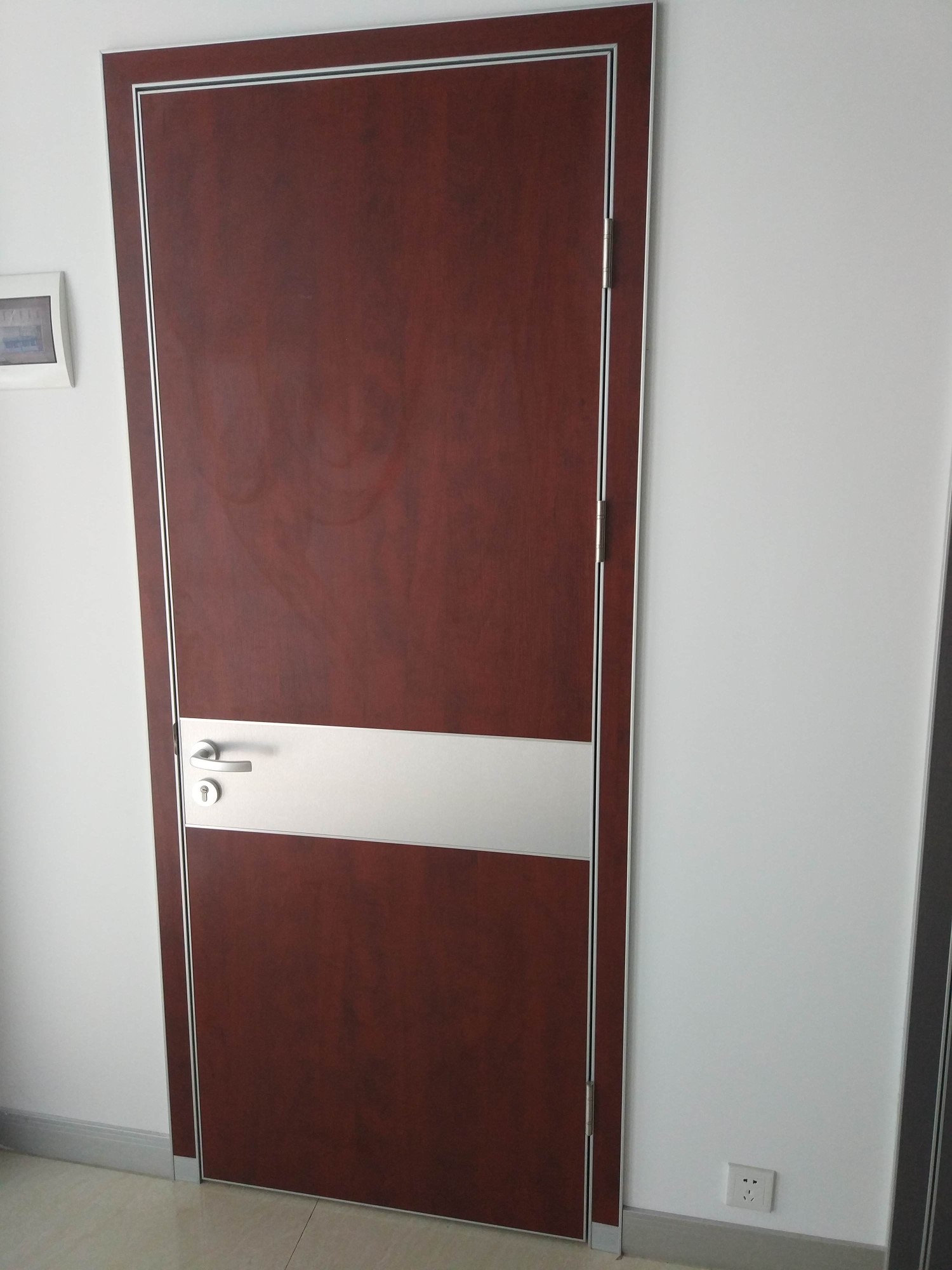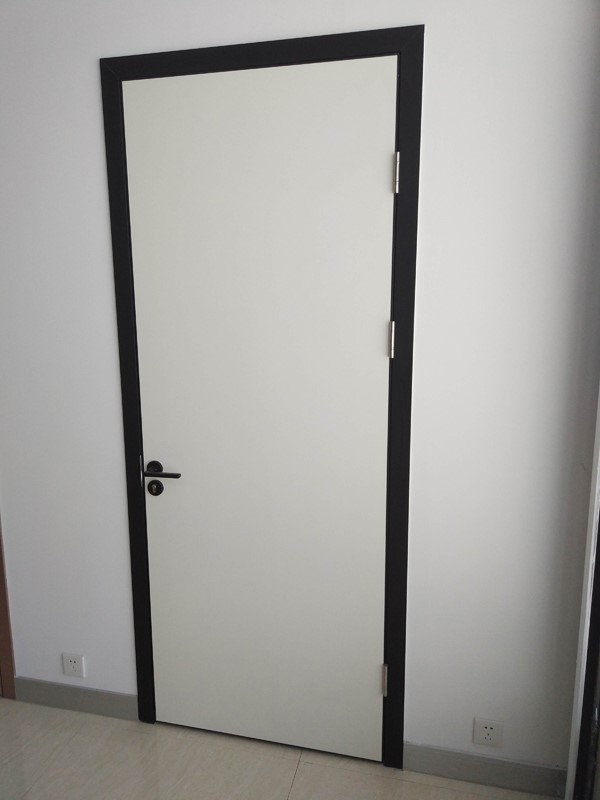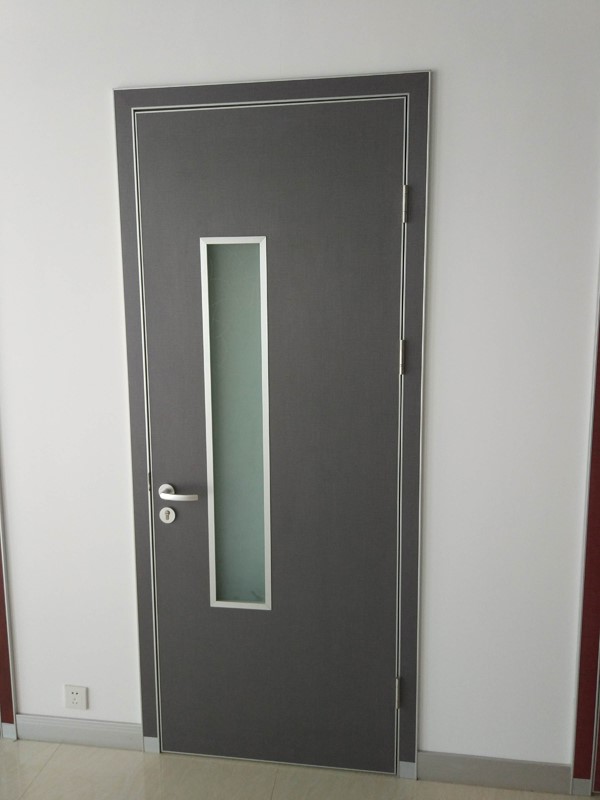 PRODUCT DESCRIPTION
INQUIRY US
Partition door series
Widely use in office partition,living room ,bedroom,hotel etc.
Material we use
1. For door pocket and door leaf cover
We using high class extrusion aluminum profile with colorful anodize surface treatment ,with the feature of strong,
durable,anti-impact,anti-deformation,anti-fading.
2. Door core:
Made of Aluminum honeycomb panel which normally used in making aircraft wings and spaceship.
Though the traditional bridge mechanics board has feature of sound insulation&antiimpact but it will
has the rate of deformation.According to investigation,factory who using bridge mechanics board to
make door would has case of door deformation. Aluminum honeycomb panel is made of high performance
aluminum,without volatile gases harmful to humans,without radioactivity and it is 100% green material that
can be recyclable.More over,the honeycomb can insulate 20 to 30 db noise which frequency is between 100
to 3200hz. Its heat conductivity is 0.104-0.130W/M.K make its hear absolving capacity is 150-3500KJ/M&SUP2,so it is a good energy-saving materials.
3. Facing:
Using Ecoenvironmental protection board that tested and qualified by domestic and international authorities.
The film is import from German and Japan.We provide many choice for the facing: polymer organic plate ,imported
fire-proof plate,metal plate,leather plate.
4. Hardware:
Three-dimensional adjustable hidden lover, pure 304 lover and lock from Germany top brand Hafele.
Design style:
1. Simplicity,fashion,aestheticism.
Product advance:
1.Low wood content.
2.Using epoxy glue made of faecula,no methanal
3.No oil paint, class E1 board ,safe and health
4.Good at sound insulation, moistureproof, inflaming retarding,anti-impact
5.Fast installtion ,convenient,simple.